24 X 7 dedicated customer service
Professional customer oriented consultation providing hassle free travel.

Find the best method & price for your journey
For best service with b2b rate Travel Sri Lanka makes wonderful memorable Journey.

Fast, efficient & reliable reservations
Staff Quick response keep clients believeness.

Secure online Payments
Keep guardness your money for booking confirmation.
Popular Routs & Destinations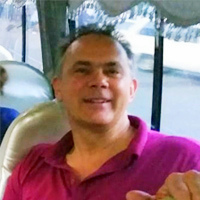 I can highly recommend "My Travel Partner" for any travel arrangements that you may have in Sri Lanka. They organized lift to and from the airport in a large comfortable bus for our tour party of 10. This company was punctual and courteous at all times and also organized train journey after some another operator let us down. The MTP team was readily available on WhatsApp to answer our every question and request. Look no further this is your travel partner.
Charles key
South Africa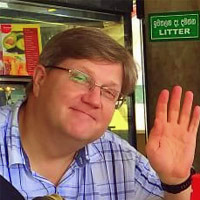 Your team has done really nicely, and supported us on our custom tour planning. We were lucky with weather on that day. And the boat "safari" – it was a small diamond to fill in, the dawn and sunset at the lake were magnificent. If I were traveling to Sri Lanka again, I would definitely like to return to you as a customer. Thank you! My Travel Partner Sri Lanka.
Viktoras Bulavas
Lithuania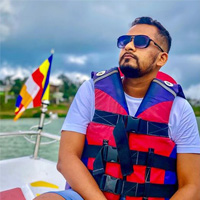 Thank You for everything. We are back with great memories of Sri Lanka and want to visit again really soon. I loved the country, its so beautiful with smiling and hospitable faces all around. Thank You for arranging a comfortable one for us I have got the Picture Frame to my office, will be hanging on my front wall to remind me of the beautiful paradise I just happened to visit! The sea shore does have a calming effect on me and I really appreciate the gift. Thank You!
Pawan Chandak
India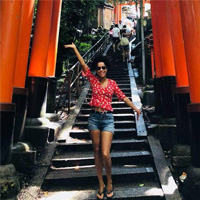 Great service from this company! Contact was via WhatsApps while being in the UK, with a very helpful staff. They were able to buy me a last minute 1st Class train ticket from Kandy to Ella. Where as other companies said they were sold out. I was met at the airport and collected my ticket and a couple of days later I enjoyed the beautiful train ride. From my experience it was all very smooth and stress free. I was impressed that from requesting and receiving the ticket it was all completed very quickly. Thank you!
Rachel Bulley
United Kingdom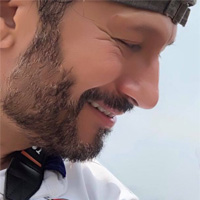 Very professional company who assisted is in buying two different train passages. Delivered the tickets to us at our hotel, and waiting for us on our arrival. Honest, great communicators. Highly recommend.
Serge Cedrick
Canada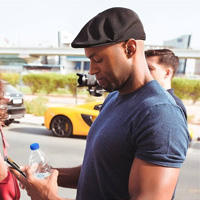 Professional company, with great communication by e-mail. Our driver Sumith was always on time and very reliable. He knows where to go, what to do, and what things to avoid and guided us through Sri Lanka. There was not a moment in our holiday where we were stressed about transport, which made enjoying Sri Lanka even easier!
Richard Alleyne
Netherlands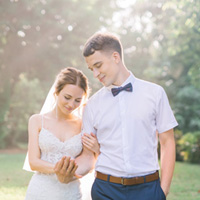 We planned a wedding and fifteen-day family bus tour in Sri Lanka. There was a train trip from Ella to Nuwara Eliya as a part of this journey. We were not able to book tickets for the train by ourselves and turned to "My Travel Partner". They responded quickly. We needed 17 tickets in 2nd class reserved and in spite of there were 15 tickets available only, they were able to buy all 17 tickets somehow. We were informed few days later about this. It is very pleasant, that they did their best to provide as much comfort for us as was possible.
Pavel Gorohovsky
Ukraine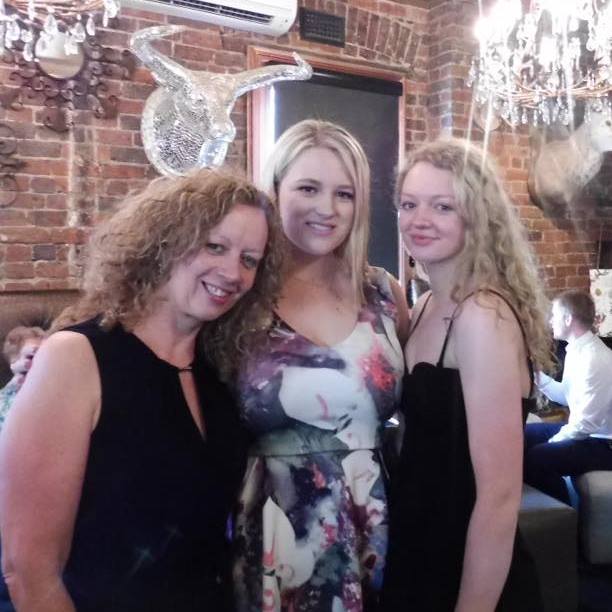 Rashini was very easy to deal with . Booked first class tickets from Kandy to Ella and airport pickup. Quick to respond to email queries. Great communication. Would recommend. Booked from Melbourne Australia
Maree Power
Australia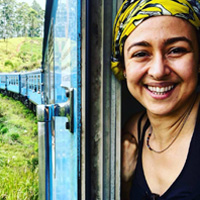 Great Service and very nice dirvers. The best thing was that they were anlawys available and with very quick responses by email or whatsup, even on hollidays (we went there on the Sri Lanka new year). I would certainly recommend their services to whoever wants to go, and i normally do not make facebook reviews.
Carmen Rosa
Portugal